ABOUT US
At AllPro, We are happy to work with you on a variety of projects, Big and small. From a house built from foundation up to a small front porch, we're here to help you with the home of your dreams.
Not only will we help you with designing and turning your project ideas into reality, but we will also set you up with other contractors to handle your other needs like: Plumbing, electrical, and HVAC .
Our experienced team ensures a job done right the first time. After all, this is your home and we want you to enjoy your improvements as soon as possible.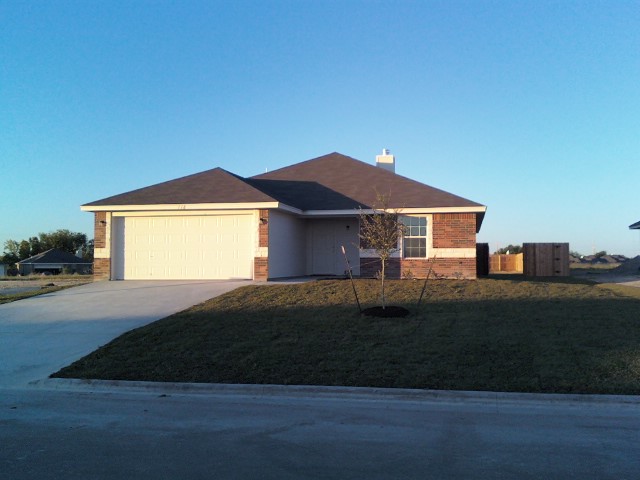 24 Hour Emergency Dry In Service
Any time day or night we will respond to tarp a roof, board up a window, or even secure a structure from collapse due to damaging fire, water, wind, ect. Our priority is to protect your assets, memories, and belongings.